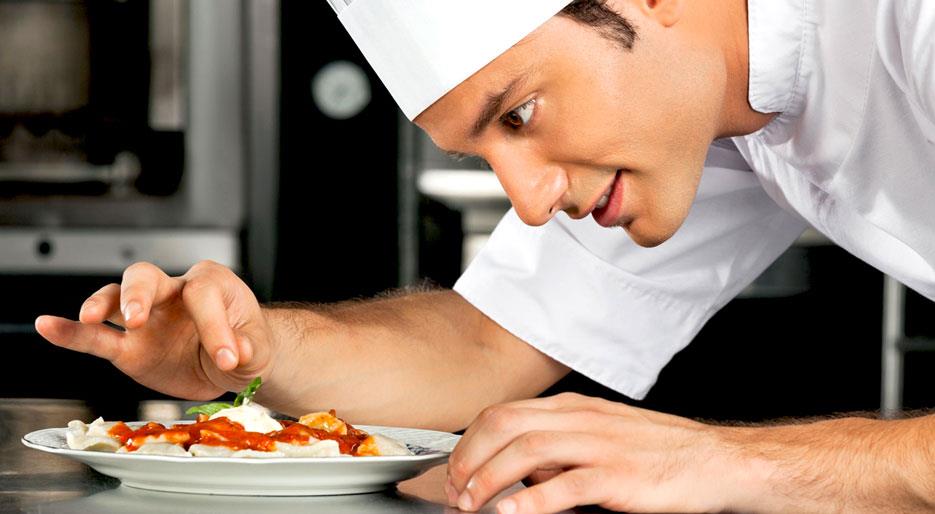 An Exciting opportunity has arisen for a Kitchen Assistant to work Weekends and some Evenings. We are looking for someone with passion, to 'learn as you work' along side our 2 very talented chefs, to assist them in the delivery of our dishes to the high standards we pride ourselves in.
As a kitchen Assistant – you are effectively the engine room of the kitchen. Working under the guidance of Head chef and Sous chef, your job is to ensure that the kitchen is clean and operational. You will also be involved in preparing ingredients, so it's a great stepping stone to becoming a chef.
Key responsibilities:
Ensuring the food preparation areas are clean and hygienic
Washing utensils and dishes and making sure they are stored appropriately
Sorting, storing and distributing ingredients
Washing, peeling, chopping, cutting and cooking foodstuffs and helping to prepare salads and desserts
Disposing of rubbish
Cleaning the food preparation equipment, floors and other kitchen tools or areas
If you are passionate about working in a kitchen and you don't have experience thats fine. We will be able to provide you with the training needed.
Interested??
Email info@crateandapple.co.uk with some information about yourself.