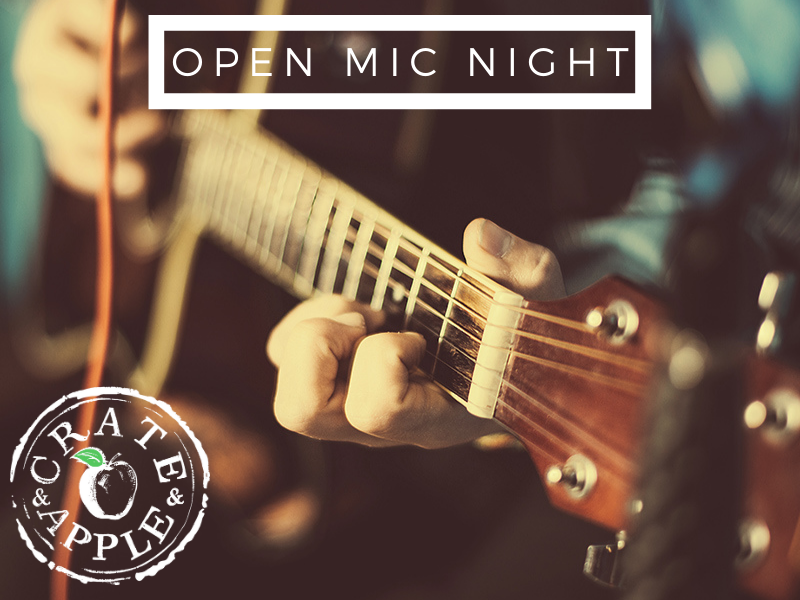 Open Mic night – Sunday 1st March. Starting from 18.00 – 20.00.
Everybody is welcome. All you need is your instrument and some attitude! We have the sound system to plug into or mic up. All musicians will be fully supported if needed and we plan to encourage a really supportive atmosphere. Bring friends, family and come get involved.
Delicious bar snacks from 5.30pm.
Book a table now and enjoy the local talent of Chichester.