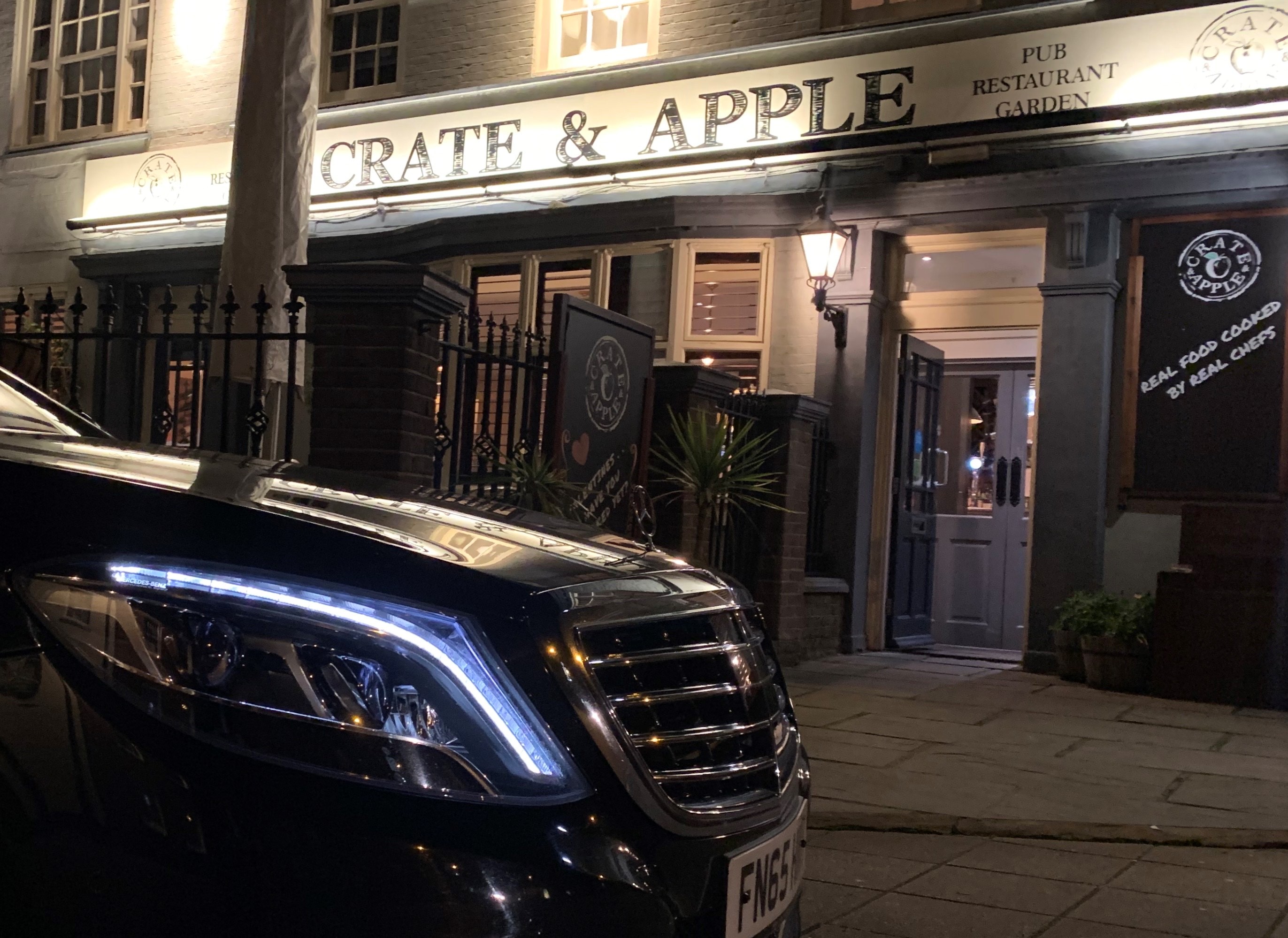 We had some VIP's in this week who wanted to experience the new summer menu at The Crate and Apple.
Sovereign Executive Chauffeurs supplied the transport for the evening and we were greatly impressed by their professionalism and attention to detail.
It is great to see a local company deliver service to such a high standard. At the Crate and Apple we are proud to support other local businesses and would not hesitate in using Sovereign for our VIP guests.