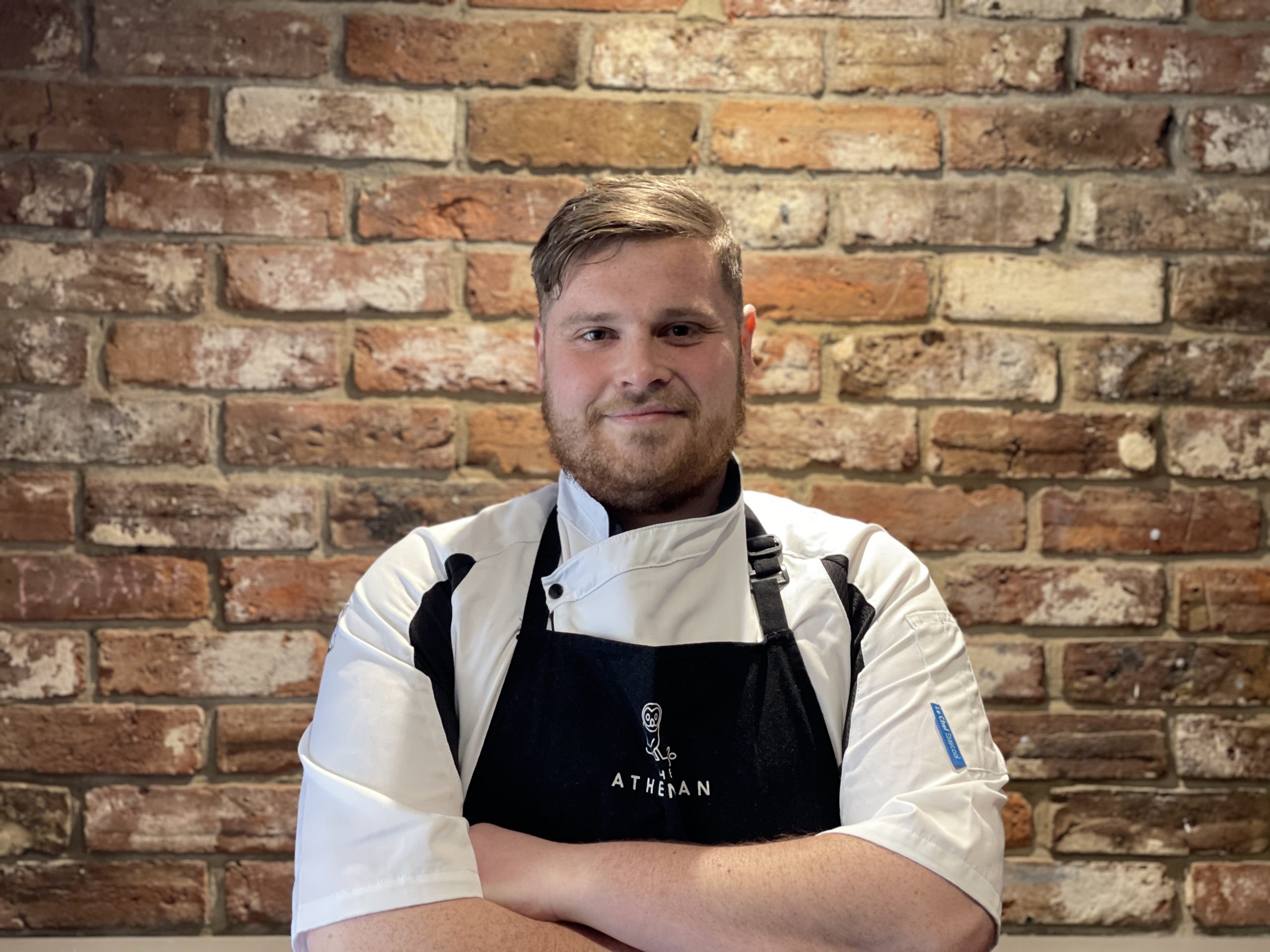 We are pleased and excited to announce the addition of Head Chef Adam Wells to the team at The Crate & Apple. Adam is an award winning chef with years of experience in the Gastro pub environment.
With a strong focus on locally sourced fresh produce and traditional pub fare Adam is ready to help The Crate & Apple realise its potential and become the NO1 dining spot in Sussex.
If you would like to experience Adams new spring menu click on the "Book now" icon and make sure you don't miss out.
Real Food by Real Chefs since 2017