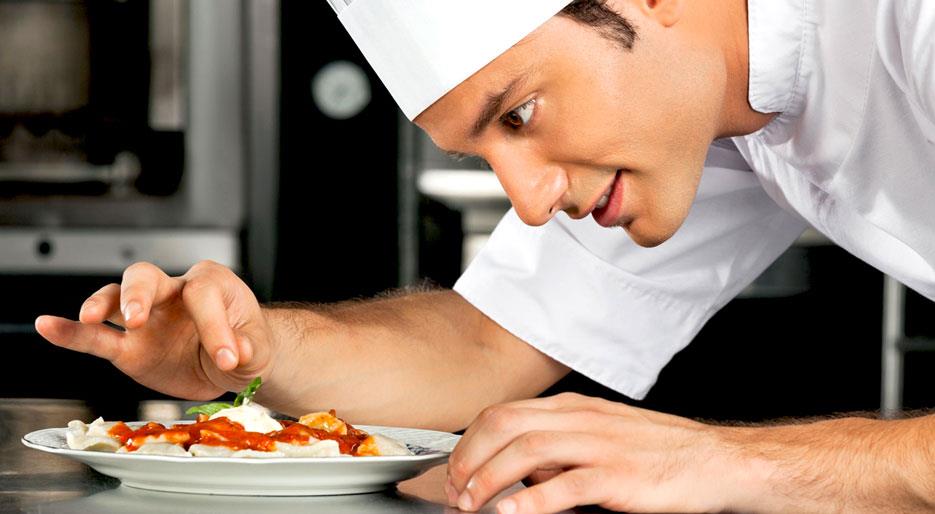 We are a popular independent restaurant performing at a high level with big ambitions. Together so far, we have won multiple awards in 2017/2018 for food and service. Passion and care is at the forefront of our minds and we pride ourselves in everything we do here at the Crate and Apple.
We are looking to expand our team and an exciting opportunity has arisen for a dedicated Sous Chef to join our team. We are looking for someone with a keen passion for food, and the ability to cope well in a fast paced environment. The ideal candidate will come with experience in working with fresh foods preparing dishes worthy of a fine dinning restaurant.
You will need to be Focused, Reliable, Motivated and Organised. In the kitchen you will be working closely with our Head Chef to deliver our consistently high standard of food and help with all aspects of running the kitchen.
Hard work and determination is rewarded with constant development, progression and further opportunities available.
Primary Role:
Working alongside the Head Chef to manage daily kitchen activities, including overseeing staff, aiding with menu preparation, ensuring food quality and freshness, and monitoring, ordering and stocking. The Sous Chef is also responsible for ensuring the standards of service and presentation are adhered to at all times to monitor and organise their section to the highest levels.
General duties:
In addition to the duties as described in the primary role, the Sous Chef will also be responsible for:
Leading the Kitchen team in the absence of the head chef
Providing Guidance to junior kitchen members including but not limited to food preparation, dish plating and cleanliness
Trains new kitchen employees to maintain standards in all areas of the kitchen
Works with head chef to maintain kitchen organisation, staff ability and training opportunities
Overseeing and organising kitchen stock and ingredients
Ensuring stock rotation procedures are adhered to
Preparing their designated section prior to each shift
Ensuring all required ingredients are prepared and ready for service
Ensuring they report for duty on time and dressed appropriately
Ensuring safe hygiene practices are maintained at all times
Ensuring the highest quality food is produced on a consistent basis
Following the recipes and maintaining the food costs set by the company at all times
Providing a friendly, courteous and professional attitude at all times
Ensuring legal compliance with hygiene regulations
Ensure all work areas are kept clean and tidy and are completely cleaned at the end of each shift
We will be able to provide you with the training needed.
Skills & Qualifications
The ideal candidate will have had formal culinary training, previous experience in a similar role, a good knowledge of Food & Beverage safety practices and good customer service skills.
With Personal skills
Good organisation
Leadership
Positivity
Ability to work well under pressure
Ability to use own initiative
Salary:Upto £25,000 per annum (Depending on Experience) +Equal share of TIPS.
Hours:Both full and part-time positions considered,Preferably full time.
Benefits:
28 days of annual leave (pro-rata against hours worked)
Monthly wage + Amazing tips. Cash tips weekly and card tips monthly
An opportunity to work alongside our incredibly passionate and talented chefs
Working in a friendly relaxed fun environment
To Apply please call 01243 539336 or email andy@crateandapple.co.uk