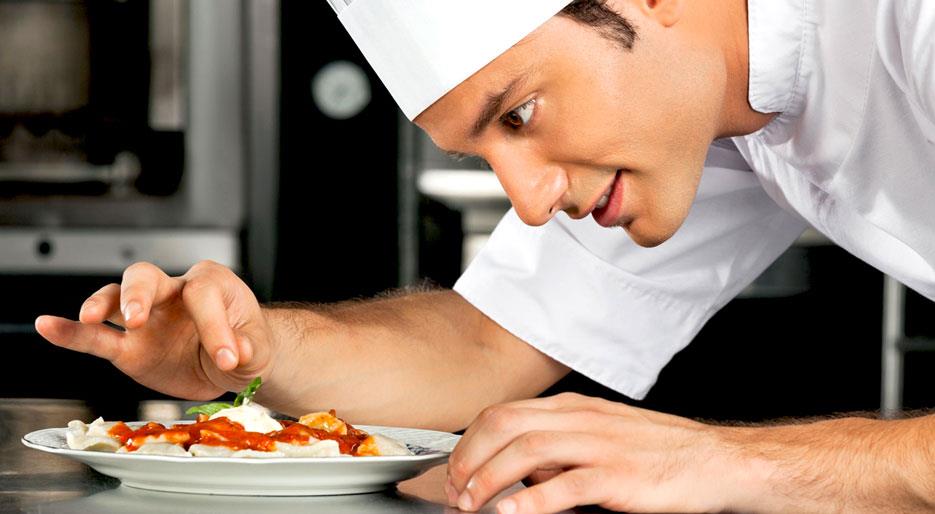 Due to the success of our fabulous new Autumn Menu an opportunity for 2 dedicated positions has a arisen.
We are looking for someone with a passion to learn as you work along side our 2 very talented chefs, to assist them with the delivery of our dishes to the high standards we pride ourselves in.
Commis chef – 
The commis chef is responsible for ensuring the standards of service and presentation are adhered to at all times. The Commis chef is also responsible for maintaining the quality standards of their section throughout food service times
General duties:
In addition to the duties as described in the primary role, the Commis chef will also be responsible for:
• Preparing their designated section prior to each shift
• Ensuring all required ingredients are prepared and ready for service
• Ensuring they report for duty on time and dressed appropriately

•

Ensuring safe hygiene practices are maintained at all times
• Ensuring the highest quality food is produced on a consistent basis
• Following the recipes and maintaining the food costs set by the company at all times

•

Providing a friendly, courteous and professional attitude at all times
• Ensuring legal compliance with hygiene regulations

•

Ensure all work areas are kept clean and tidy and are completely cleaned at the end of each shift
Salary: Paying up to £8ph, Depending on Experience
Hours: Flexible to meet the demands of the business (approx 30 – 45 hours perweek)
Benefits:
28 days of annual leave (pro-rata against hours worked)
Monthly salary + Amazing tips. Cash tips weekly and card tips monthly
An opportunity to work alongside 2 incredibly passionate and talented chefs
Working in a friendly relaxed fun environment
Kitchen Assistant –
As a kitchen assistant – you are effectively the engine room of the kitchen. Working under the guidance of Head chef and Sous chef, your job is to ensure that the kitchen is clean and operational. You will also be involved in preparing ingredients, so it's a great stepping stone to becoming a chef.
Key responsibilities:
Ensuring the food preparation areas are clean and hygienic
Washing utensils and dishes and making sure they are stored appropriately
Sorting, storing and distributing ingredients
Washing, peeling, chopping, cutting and cooking foodstuffs and helping to prepare salads and desserts
Disposing of rubbish
Cleaning the food preparation equipment, floors and other kitchen tools or areas
If you are passionate about working in a kitchen and you don't have experience thats fine. We will be able to provide you with the training needed.
Salary: Paying up to £7ph, Depending on Experience
Hours: Flexible to meet the demands of the business (approx 30 – 45 hours perweek)
Benefits:
28 days of annual leave (pro-rata against hours worked)
Monthly salary + Amazing tips. Cash tips weekly and card tips monthly
An opportunity to work alongside 2 incredibly passionate and talented chefs
Working in a friendly relaxed fun environment
To apply for either position please send an email covering letter and CV detailing any relevent experience to info@crateandapple.co.uk